eVolve Mechanical v2.2
Release Date: August 16, 2019
Resources
Compatibility
Autodesk® Revit® 2018.3
Autodesk® Revit® 2019.2
Autodesk® Revit® 2020.1

New Features
General
Settings for various features have been moved under the same menu area and a new workstation settings dialog has been supplied. Workstation settings now delivers paths for Shared Parameter File and Configuration files.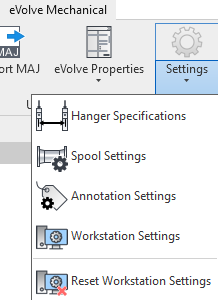 In-app notifications. The icon will be activated when new notifications are available. Example: when a new version of the software is available.


Easier license activate/deactivate tools from within the eVolve ribbon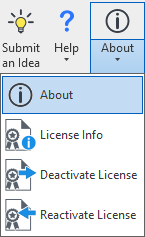 F1 help topic URLs have been applied to each eVolve button. Simply hover over the button and hit F1 to load the related help topic.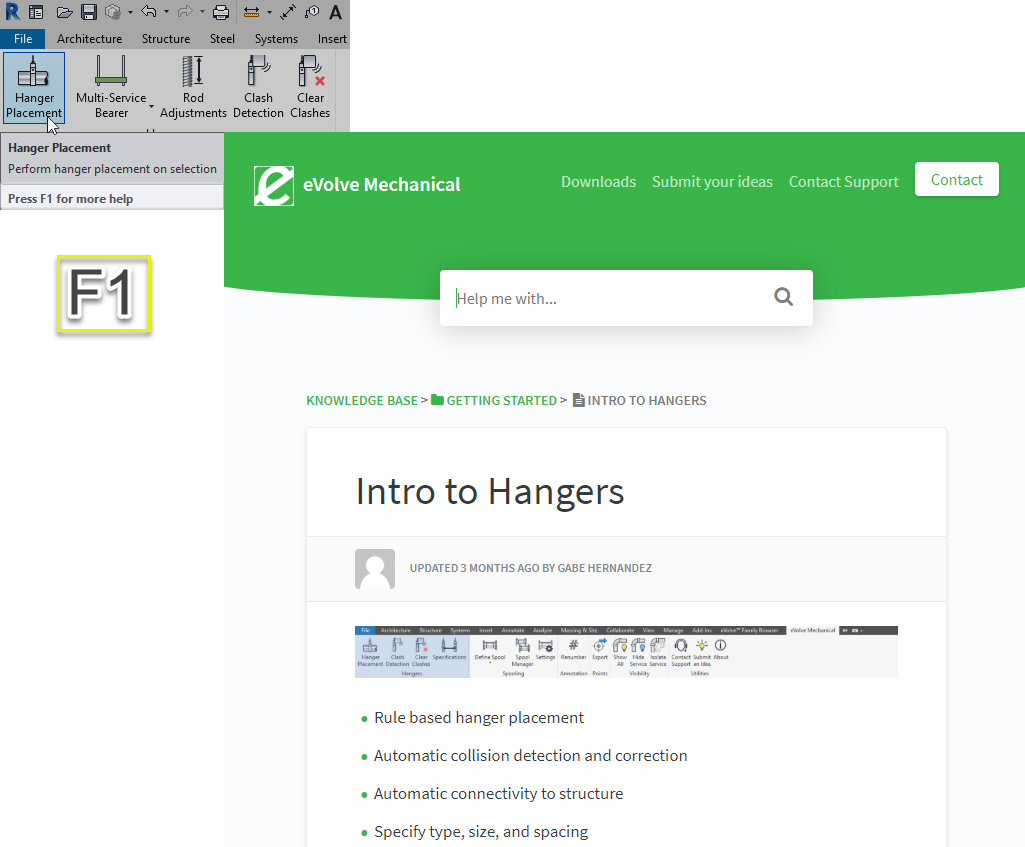 Annotations
Hold Shift key to force Prompt for placement when placing tags
Tag multi-selected elements is now supported
Hangers
Multi-Service Bearer will allow you to select a rack of pipe/duct elements and a direction for the hanger placement.
The bearer width will automatically round up to the nearest 2" increment. If you adjust the bearer width afterwards, there is a feature to select that hanger and round it up again.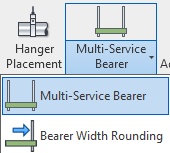 Holding down SHIFT while clicking this button will activate the options dialog.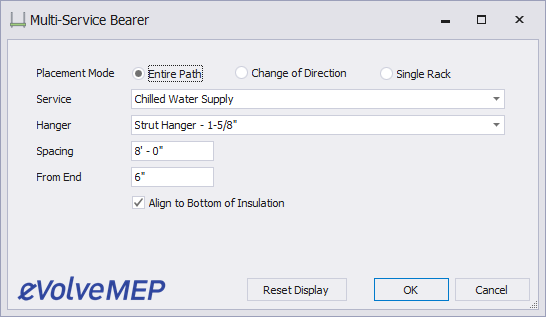 RTS Points
New point types have been added to the ribbon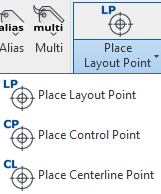 New point manager dialog has been implemented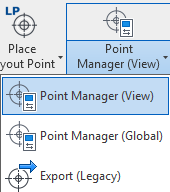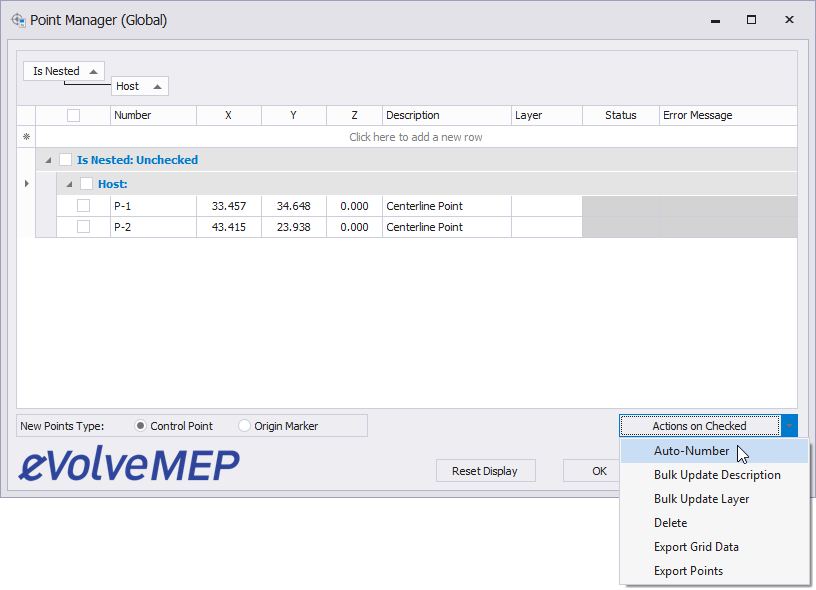 If you change the order of the column headers in the point manager dialog, this will control the order of the information when exported to CSV
Spooling
New "View Window" families for template setup
Added support for custom View Names
Added support for multiple Schedules from multiple categories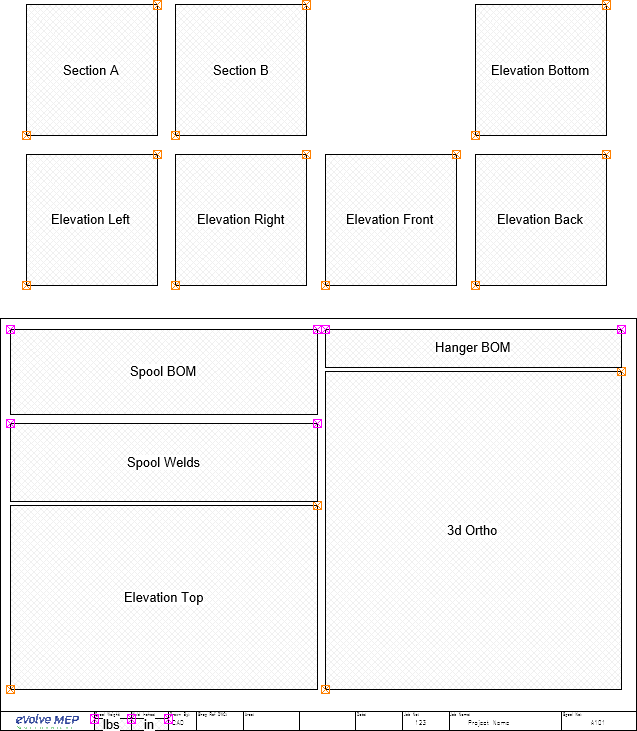 Export MAJ
Export Selections of Fabrication Parts and change their Status
Verify Status prior to export with options to include/exclude
Ability to include dynamic holes data for Fabrication CAMduct development

Enhancements
General
Enter key to OK/Close and ESC key to Cancel has been applied to eVolve dialog windows
Properties Grid no longer uses cache (workset sharing fix)
​Service Names can be added to non-Fabrication Parts​
Previous settings are remembered
---
---