Install/Register eVolve Mechanical
Download and extracting the installer
From the Installers page, click the proper version of eVolve Mechanical. A ZIP file is downloaded.
The version of Revit and eVolve must match.
From Windows Explorer, navigate to the download location of the .zip file.
To extract the .msi (installer), double-click the .zip file. Then, drag or copy the .msi file from the zipped folder to a new location.
Installing eVolve Mechanical
Double-click the installer and follow the prompts.
From the Welcome to the eVolve Mechanical for Revit 20xx Set Wizard window, click Next.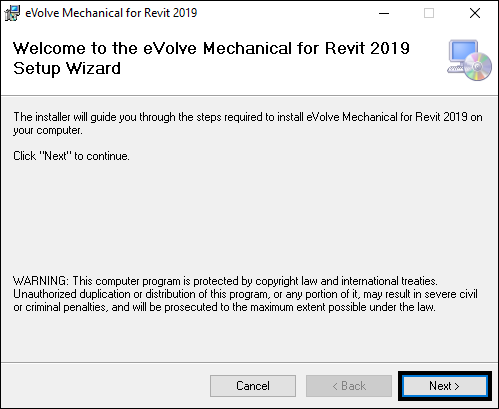 From the License Agreement window, read through the License Agreement, click I Accept, and click Next.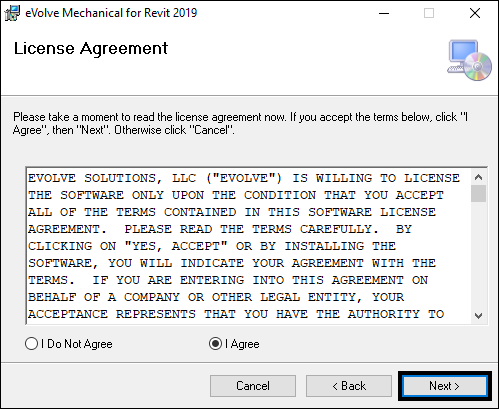 From the Select Installation Folder window, click Next.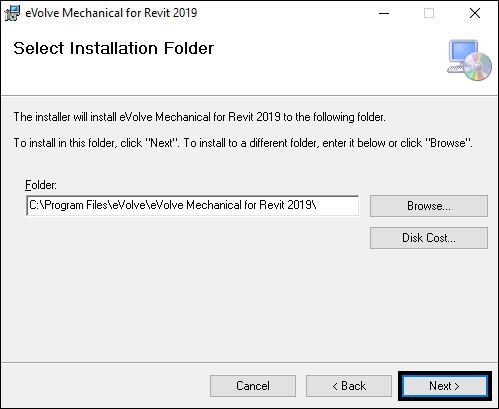 Click Browse to specify a different directory to install. Though if chosen, note your new location as it will defer from the default that is mentioned in further help documentation.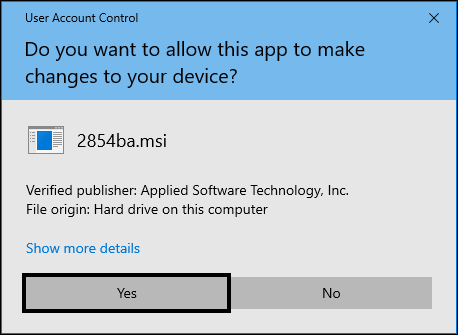 UAC - depending on rights and security setting, a User Account Control window may appear, click Yes to continue with the installation.
From the eVolve Licensing Machine Activation window, enter the license key, click Activate License, after activation succeeds, click Close.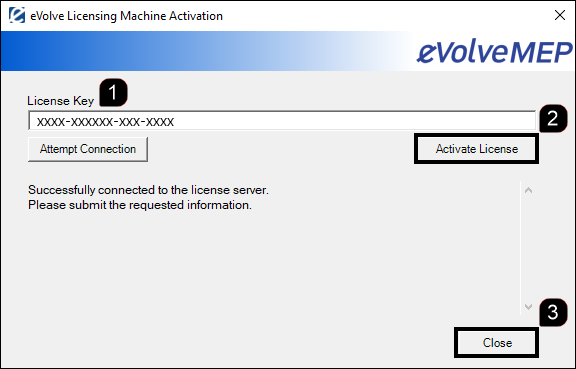 From the Installation Complete window, click Close.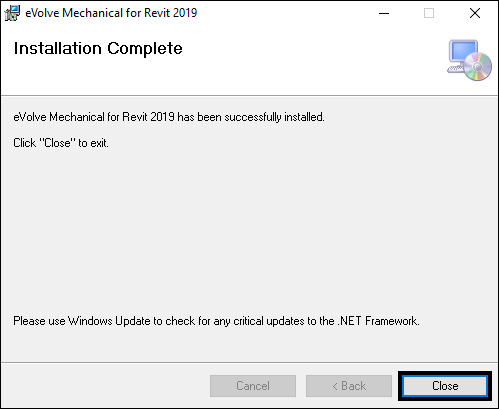 eVolve Licensing User Registration
Launch Revit.
From the eVolve Licensing User Registration window, enter your name, email address, and job title then click Register Profile.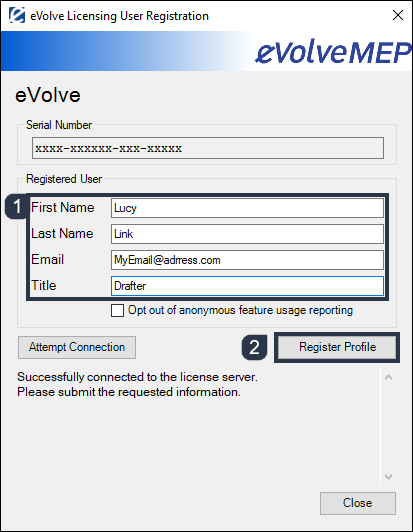 After User Registration Succeeded is displayed, click Close.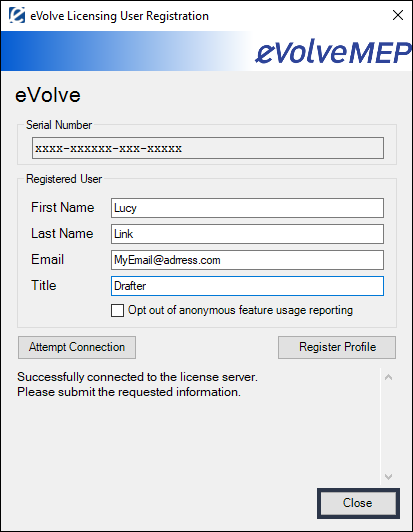 If you have any issues, then please contact our support department at support@evolvemep.com
---
---