Parameter Settings
You can add custom parameters to Prefab Manager by using the Parameter Settings. To start simply click the command from the settings dropdown.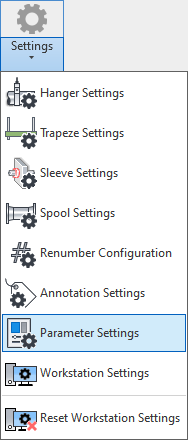 Next, choose which parameters you would like to add.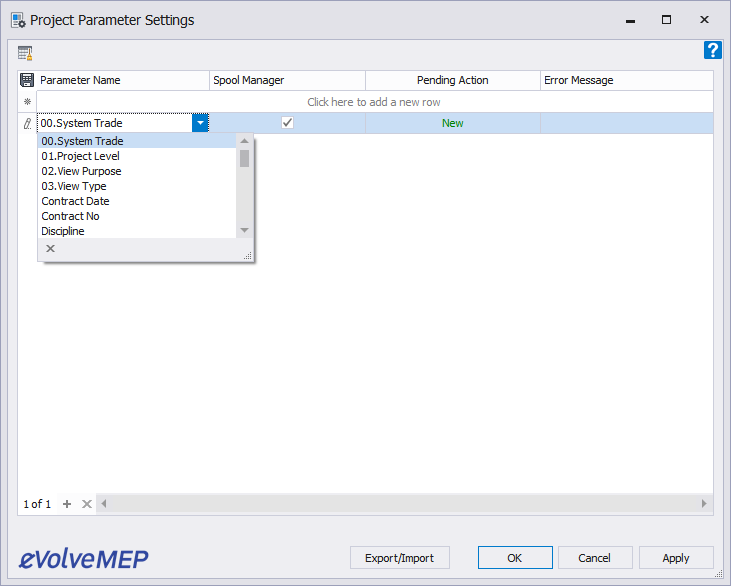 Finally from within Prefab Manager, right-click any header column and choose column chooser. You should now see your new column and be able to drag it into the grid for use.
---
---